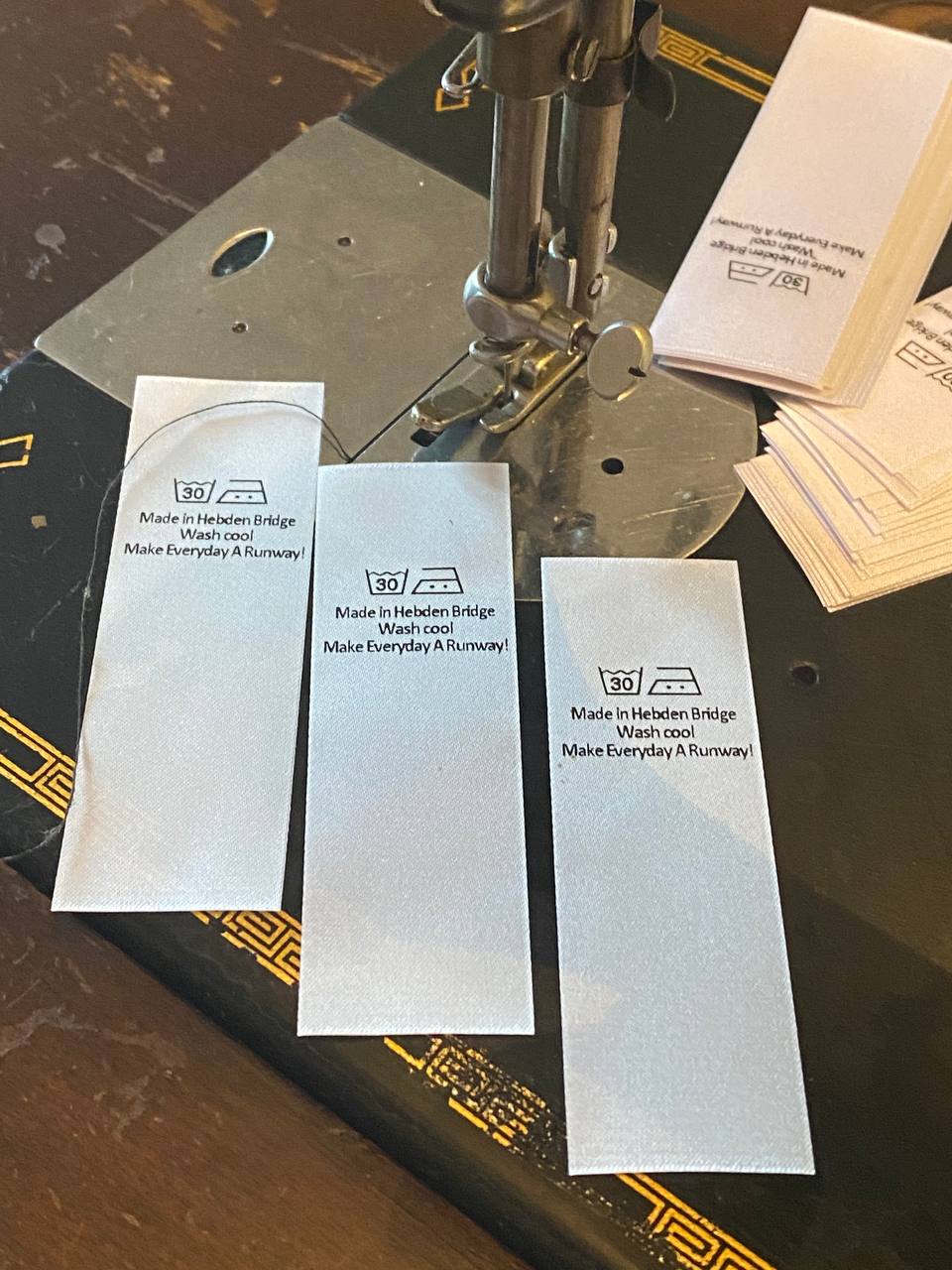 Great news! I am happy to announce that I have extended my office premises and now making shopping totes, beach totes, decorative sofa cushions, ladies' garments, and more.

If you are a shop, you can order ready-made garments with me in different sizes and colors.

A white-label option is also available.

NO MOQ!