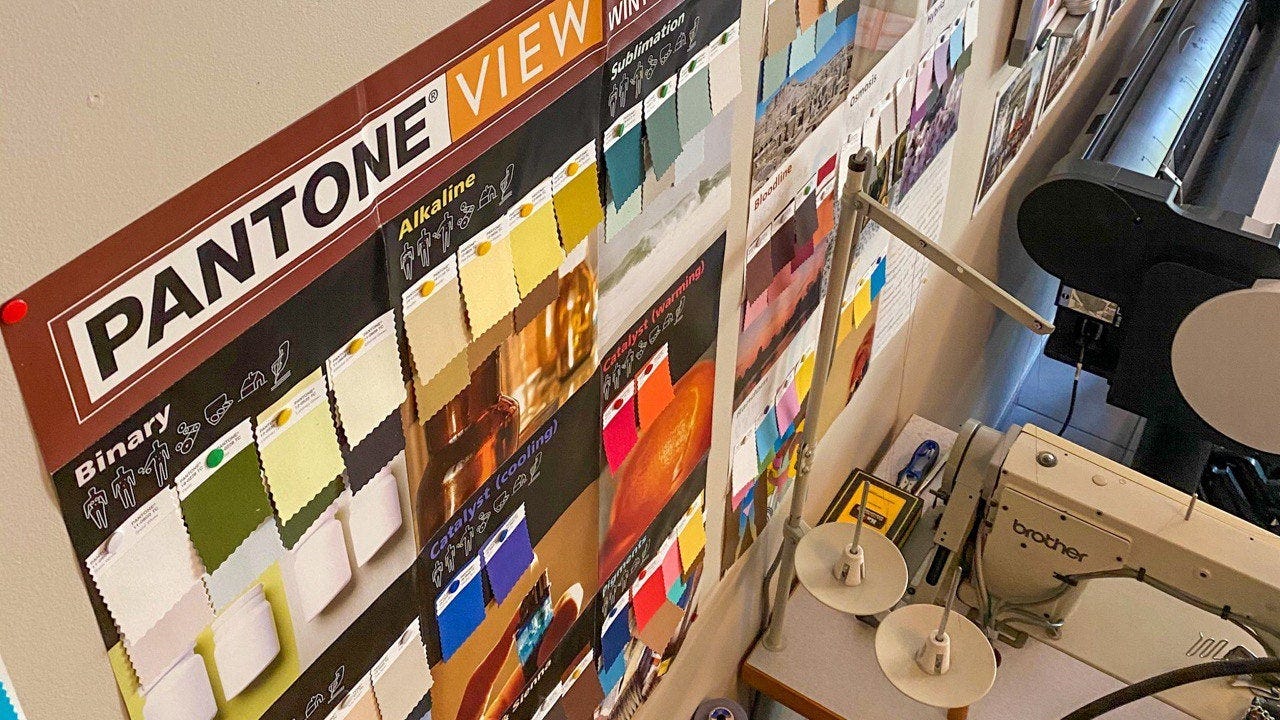 Fashion Brand StartUp Consultant

I believe that everyone has the potential to create something beautiful and unique, and I'm here to help you make your dreams come true. I offer a range of services, including brand consulting, design and production, pattern making, and more.

If you are passionate about fashion and have always dreamed of creating your own label, then I would love to hear from you. Please get in touch today to find out more about what I can do for you.
Welcome to Dobbelaere Fashion
Dobbelaere Fashion was founded in 2022 by me, Ekaterina Dobbelaere.
I have over 5 years of experience in the fashion industry as a former fashion brand and manufacturing business co-owner. After many years in fashion business I saw a need for a company that could provide multiple services. I decided to start my own company and offer my knowledge and expertise to others.


I believe that every fashion designer or small brand should have access to the best quality fabrics and trimmings, so I work hard to find the best suppliers from all over the world. In my portfolio I have 60+ suppliers. I also offer business advice and fashion marketing services to help my clients grow their businesses.


If you're looking for help with your fashion business, or if you're a designer in need of some guidance, I'd love to hear from you!